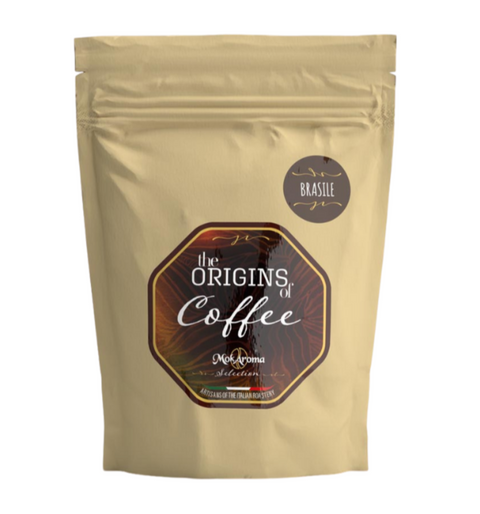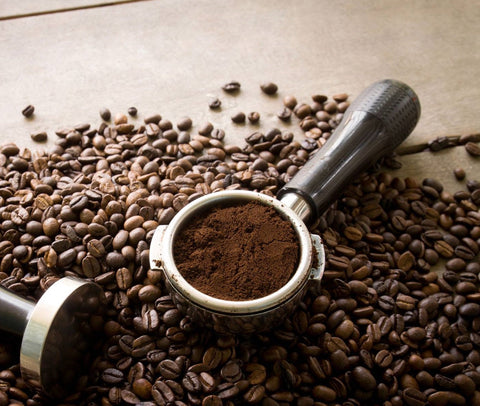 Moka Aroma
100% Italian roasted Specialty Coffee Origin Brazil (Ground) 200g
Specialty coffee freshly ground - single-origin Brazil.
This coffee is characterized by strong hints of chocolate, cocoa, roasted bread and biscuits. The bitterness will be low, the body high, with a medium-low acidity. A strong aftertaste will accompany the positive and sweet aroma.
To help you choose from our range of coffee, coffee from Brazil has the most delicate aroma, flavour, and body. If you are looking for the medium strength check out our coffee from Honduras and Guatemala coffee for the richest strength.
Blend:  100% Arabica
Origin: Brazil
Certification: Fairtrade
Score: 85.00
Altitude: 800 meters above sea level
Process: Washed
Sieve: 17 \ 18
Roasting level: Medium - Dark
Recommended extraction type: Espresso, Aeropress, Moka.
Made in Italy.